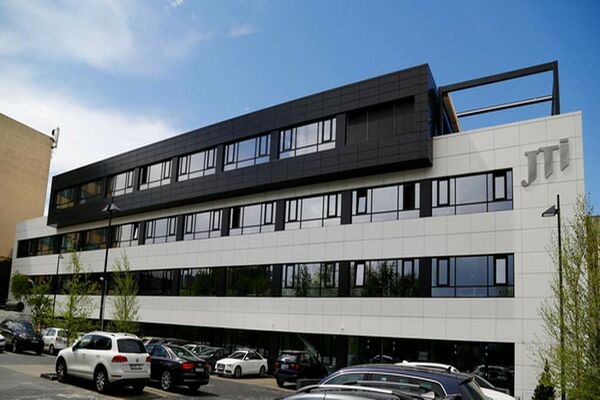 MT&T ATALIAN's client is awarded a gold certification by the Kaizen Institute
MT&T ATALIAN has been providing services to its client JT International Manufacturing SA, a major cigarette manufacturing group, for the past 9 years.
Once a year, the site that ATALIAN manages, a large factory located in Bucharest, is audited by an international auditing firm, Kaizen International. The Kaizen Institute awards the "5S Best in Class" certification to companies that display the very highest standards in the management and organization of their work processes. Workplace safety and ergonomics, productivity and efficiency and employee involvement are the steps that lead to improvement.
ATALIAN employs more than 80 agents and provides Facility Management services at the factory. Moreover, ATALIAN is involved in many other processes at the plant, including production, storage and quality control. This means that all processes audited applied directly to MT&T ATALIAN employees.
The site received "5S Best in Class" certification by the end of the audit, which is the highest recognition regarding the continuous improvement performances achieved.