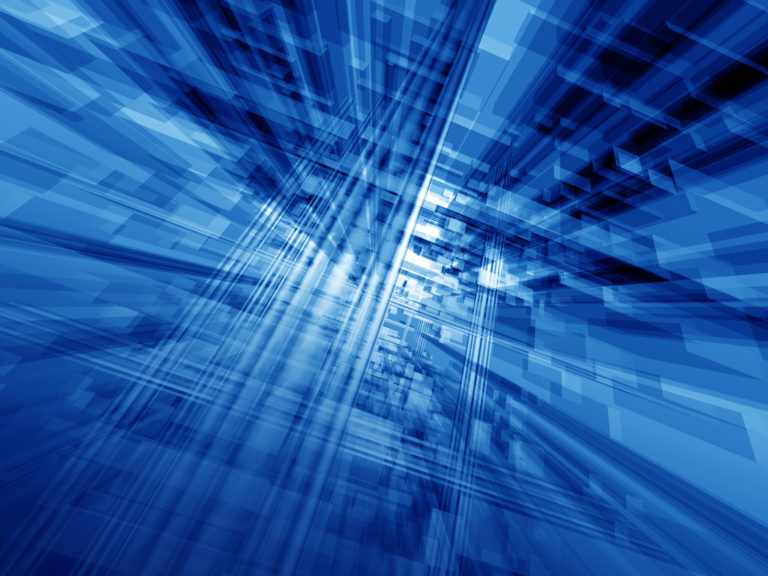 ATALIAN consolidates its collaboration with Flextronics in Eastern Europe
After Hungary, Flextronics (producer of innovative and connected electronic products) in Romania has decided to entrust ATALIAN Romania with the provision of cleaning services for one of its production sites. ATALIAN thus consolidates its collaboration with this important manufacturer in Eastern Europe.
Since the 1st of April, 16 agents have been deployed on an industrial site located in the city of Timisoara in the North-Western part of the country. This electronics production plant stretches across a total surface area of 72 000 m2.
The deployment phase of the project was a success thanks to close cooperation between the International Department in France and the local team based in Romania.
ATALIAN Romania made the most of this contract to test ORBIO – an innovative dispenser of bio-degradable detergents that reduces the environmental impact of cleaning and contributes to the optimisation of costs.