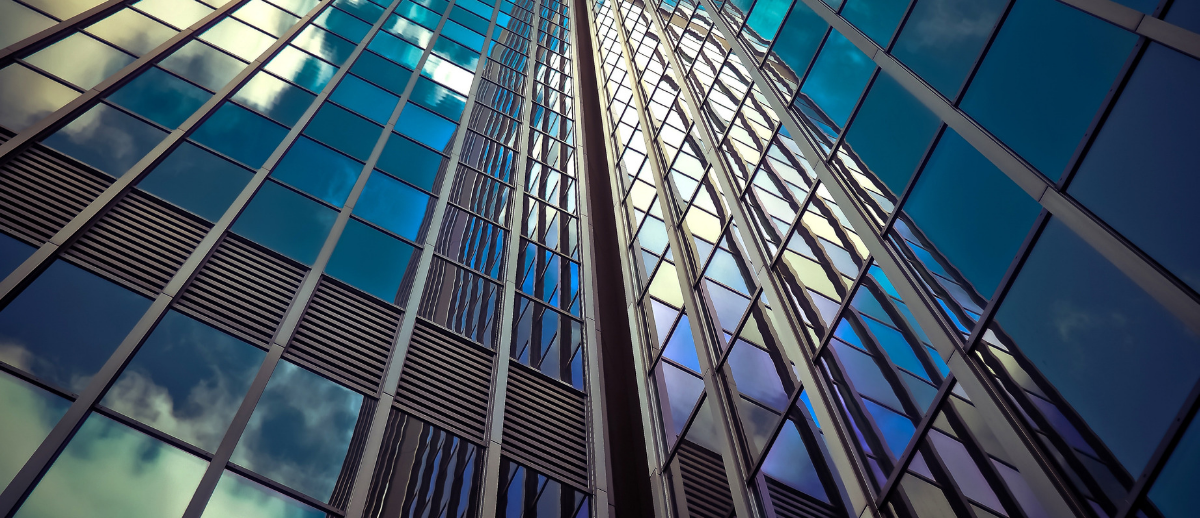 DISCOVER OUR INTEGRATED AND TAILOR-MADE GLOBAL SERVICES OFFER
With ATALIAN you can benefit from a truly integrated and coordinated service offer.
ATALIAN's Facility Management unit can mobilize all the Group resources (Cleaning, Technical maintenance, Security, Front-of-house, Landscaping, Energy Management) in order to provide a relevant and made to measure service offer.
Benefit from a single global point of contact, a multi-skilled team and a single invoicing system, to manage all your required services and their numerous technological and regulatory specificities.
This set-up makes your life easier and allows you to concentrate on your core business.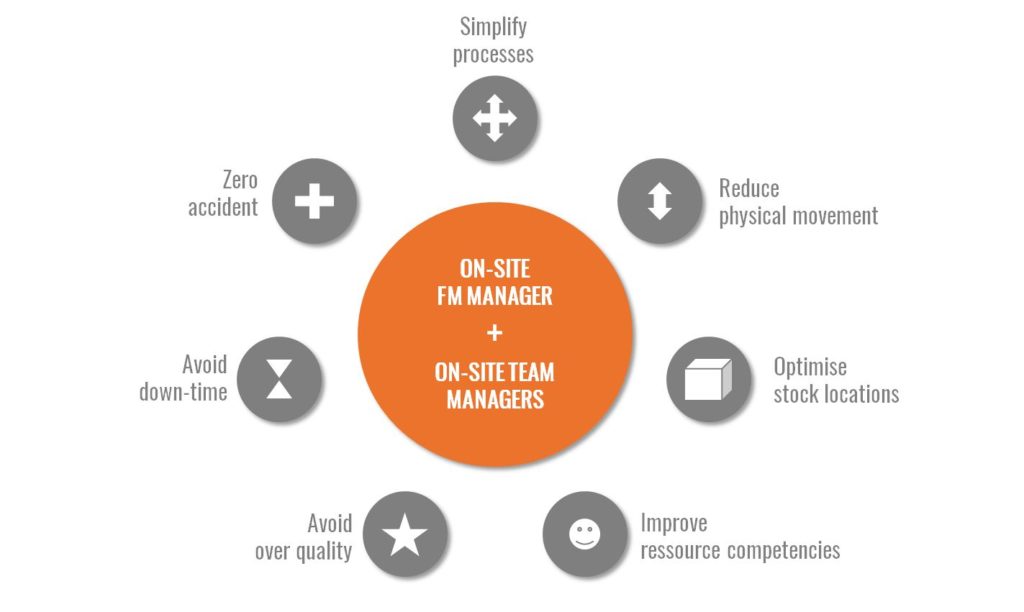 SERVICES PROVIDED TO BUILDINGS
Strong and weak currents
Heating, air conditioning, ventilation, smoke extraction
Technical maintenance
Energy management
Plumbing
Fit-out and construction management
Landscaping
Cleaning
Snow removing
Waste and energy management
Private fire-fighters
Financial services
SERVICES PROVIDED TO OCCUPANTS
Cleaning
Pest control
Mail management
Janitorial
Security
Logistics
Front-of-house
Helpdesk / hot line
Waste management
Hotel and flight booking
Fleet management
Protocol and meeting management
SUPPORT FUNCTIONS
Regulatory monitoring
Satisfaction surveys
Risk prevention
Start-up team
HQE operations
IT tools (GTP, GMAO, Portals)
The Bridge I, II, III
The Office Cluj
Green Gate
Swan Office Park
J8 Office
Equilibrium 1
Opera Center 1 & 2
Century Building
Unimed Office Building
Maria Rosetti Tower
Victory Business Center
Flash Office Armand Calinescu
America House
Romana Office Building
Banu Antonache Offices
Baneasa Building Center
Ambasada Suediei
Buzesti 85 Office Building
EuroTower
Polona Business Center
Dionisie Lupu Offices
Iride Park
Metroffice
Cora Offices
North Center
Victoria Park
Lamda Med Ofiice Building
Cubic Center
One Tower
One Cotroceni Park
Millo Offices
Tandem Offices
British American Tobacco
Michelin Zalau
Michelin Floresti
Electrolux
Sumiriko AVS Romania
JT International
Ds Smith