A GLOBAL LEADER OF FACILITY MANAGEMENT
ATALIAN Global Services is a French independent Group and a leading global services provider in Europe. 
Each day, the Group's 100,000 employees work with companies and public authorities to devise solutions that match their requirements. 
ATALIAN provides its services to both public and private clients coming from a variety of business sectors such as Agri-business, Industry, Healthcare, Hospitality, Luxury, Tertiary, Transport, Retail, etc. ATALIAN operates in more than 31 countries across Europe, North America, South-East Asia and Africa. This global expansion strategy is made possible by the financial robustness of the company, which allows it to maintain a dynamic investment strategy and an excellent integration model.
More than 25,000 clients already place their trust in ATALIAN, which generates a yearly turnover of 2.0 billion euros (forecast 2017). A recognised expert for more than 70 years, ATALIAN is committed to bringing value to its clients on a daily basis. ATALIAN offers a number of key service lines:
Facility Management

Cleaning
Front of house


Landscaping
Energy Management

Finishing works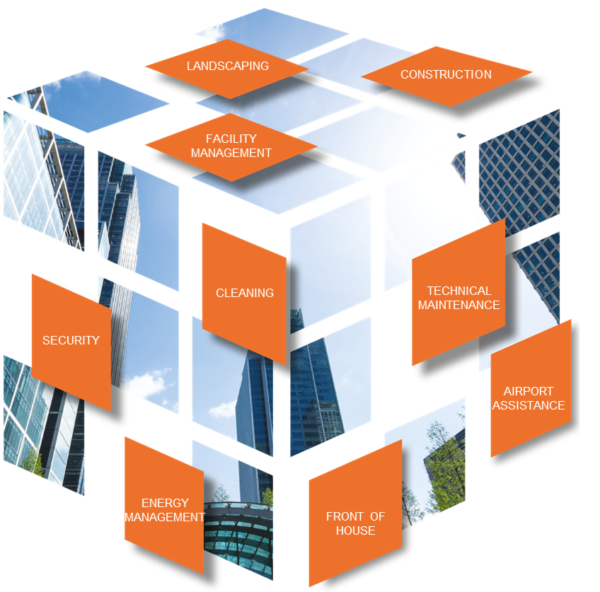 Established in 2000 with the vision to provide excellent and unique value added products and services in personalized high-end real estate business, MT&T is a full service profesional management company that provides integrated services for all kind of properties, creating a spirit of excelence into the high-end real estate business in the CEE Region.
In 2016 MT&T Property Mangement was acquired by ATALIAN Global Services and became a leading provider of facilities management services in Romania under the name of MT&T – Atalian
Today, MT&T – Atalian is managing more than 40 properties totaling approximately 2 million sqm, in various Real Estate sectors: offices, retail, residential and industrial.
Moreover, MT&T – Atalian provides Property & Facility Management services to over 100 international Clients. We have a strong presence in the region, with active operational offices in:
Romania – Bucharest (HQ), Ploiesti, Piatra Neamt, Buzau, Suceava, Arad

Bulgaria – Sofia

Serbia – Belgrade
By leveraging our experience in south-eastern Europe, we have succeeded in offering services with the best ratio between quality and cost for Occupiers/ Tenants while at the same time providing the Landlord with a full and efficient control of the property.
Today, through a professional team of over 450 direct employees and another 1500 people employed by our subcontractors, we are proud to be recognized as one of the market leaders. Our expertise is organized in four Business Lines:
Property Management services

Facility Management services

Corporate Facility Management services

Construction Management/ Fit out works
• A truly integrated multi-business expertise
• The strength of an international Group and the flexibility of an independent company
• A culture of entrepreneurialism, pragmatism and proximity to its clients
• A strong and recognised commitment to CSR