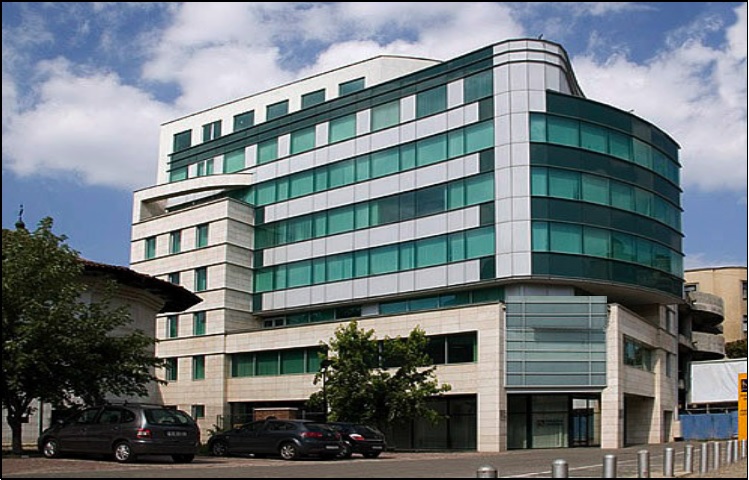 MT&T ATALIAN and Domenii Imobiliare celebrate their 10 year anniversary
In 2018 MT&T- ATALIAN and DOMENII IMOBILIARE celebrate 10 years of successful collaboration.
We are proud to announce that, over the years, we have had a cordial and a profesional relationship that proves the model's success.
This project dates back to 2008, when MT&T-ATALIAN started providing Facility Management Services, under the management of Equest Investments, for the following office buildings: Airport Smart Office, Domenii Offices and Casa Mosilor.
In order to strengthen the partnership, we are continuously committed to find new solutions and exceed the owner's expectations.
Thank you Equest Investment and DOMENII IMOBILIARE for the opportunity to work together and have such a strong partnership.
For more informations about the properties, please visit http://equest-invest.com/