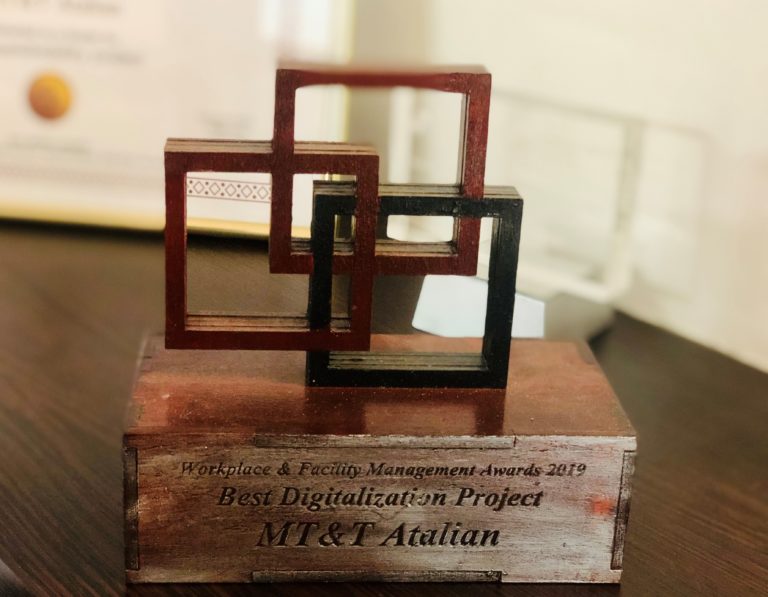 ifTask Facility Management Software
Attitude makes the difference!
Last year, the effort of our great team brought us IfTask, a very technical and in the same time user friendly FM application.
We must admit that we are proud of creating IfTask together with our IT partners – Protoss Solutions, putting in this more than 20 years of experience in the FM market.
From landlords & tenants requests to all preventive and corrective activities, reports, time labour trackers, spends on property assets, everything is gathered here.
Check out our video presentation!